Our Farms
Our farms and factories are situated in both Queensland and Victoria so that we are able to grow baby leaf in the peak growing season in each state, this enables us to achieve the best possible quality baby leaf salads all year.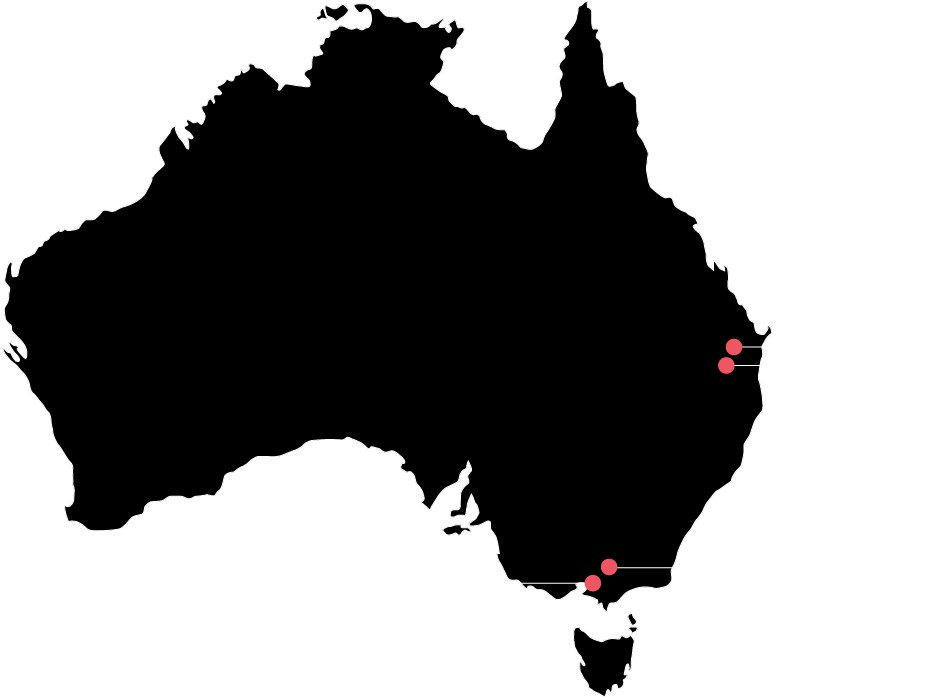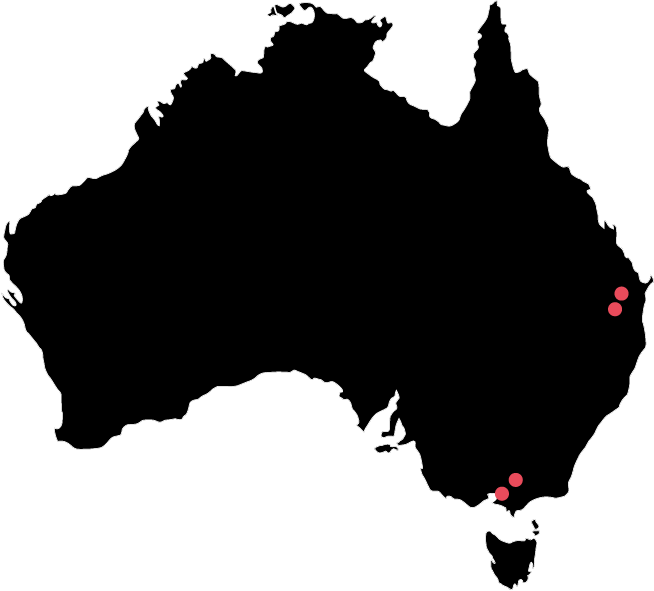 Queensland Operations
Based just out side of Brisbane in the Lockyer valley is our factory and farming operation. We also have a further farming location on the Darling Downs to ensure consistency of supply in Queensland's peak growing season.
Victoria Operations
The Rootz head office is based on the Mornington Peninsula. We have farms located on the Peninsula and Gippsland, as well as a processing facility at our head office site. We are able to achieve consistency and quality of supply working counter seasonal to Queensland, which enables us to supply all year round.
Current Relationships

Australia
Hong Kong
Singapore
Thailand
Jakarta
Rootz is dedicated to building and maintaining long term stakeholder relationships overseas and throughout Australia
Our business model is to develop strong stakeholder relationships and continue to provide innovation in horticulture.