Food Service Product Range
Rootz premium quality Australian baby salad leaves are supplied to the Food Service sector as single varieties or salad mixes in bulk 1.5kg and 3kg boxes. With 18 delicious varieties available, we have the ideal leaf for every application. Australia's leading restaurants rely upon the consistent quality and year-round supply that Rootz Salads provide. With industry leading food safety measures, you can be assured of high quality, flavoursome salads, fresh from farm to fork.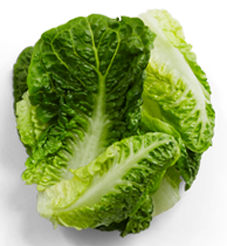 Baby Cos
Crisp, fresh Baby Cos leaves with succulent crunch.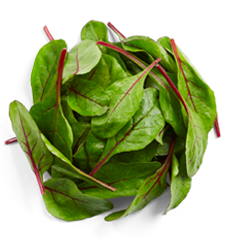 Chard
Vivid green leaves with red veins and an earthy flavour.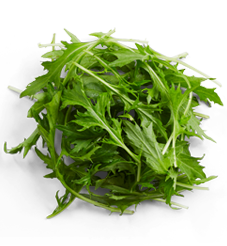 Mizuna
Serrated Japanese salad leaves with a delicate mustard flavour.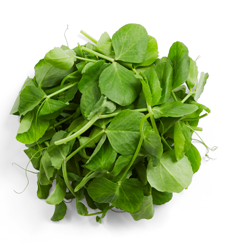 Snow Pea
Elegant leaves and curled tendrils delivering stunning plate presentation.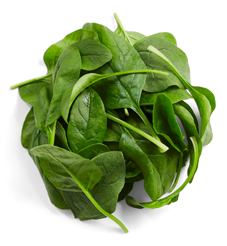 Baby Spinach
Versatile ingredient with tender texture and mild spinach taste.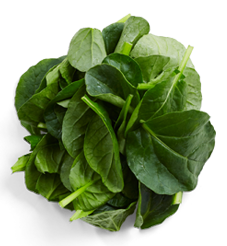 Tatsoi
Asian style baby salad leaf with creamy texture.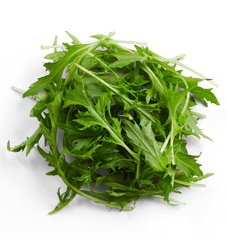 Wild Rocket
Peppery, robust flavoured leaf, with a wide range of applications.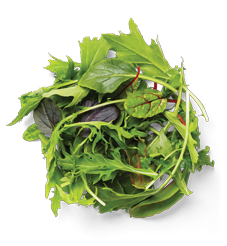 Asian Mix
A balanced mix of Asian leaves including Tatsoi and Mizuna.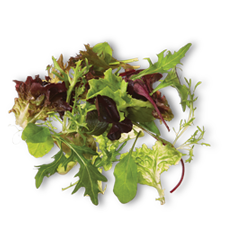 Fines Mix
A delicate blend of premium petite baby leaves.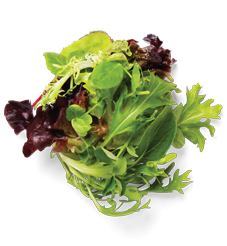 Flinders Mix
Our classic salad mix, versatile and full of flavour.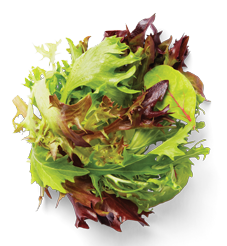 Mesclun Mix
A diverse mix of baby leaves with vibrant colour and texture.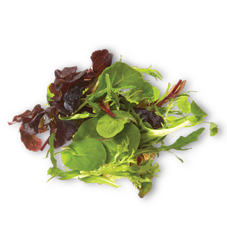 Italian Gourmet Mix
A traditional blend of flavoursome Italian baby salad leaves.
Food Service Product Deliverables
Rootz supplies wholesale, food service and export markets in a 3kg, 1.5kg box and a 500g bags. We have agents in the wholesale markets in all states in Australia.