Company Overview
Our aim is to consistently supply quality, good value baby leaf salads all year.
Rootz is a national Australian company, with farms and factories in both Victoria and Queensland. We pride ourselves in our ability to consistently supply quality baby leaf salads to any destination in Australia and abroad.
Our Farms
Our farms and factories are situated in both Queensland and Victoria so that we are able to grow baby leaf in the peak growing season in each state, this enables us to achieve the best possible quality baby leaf salads all year.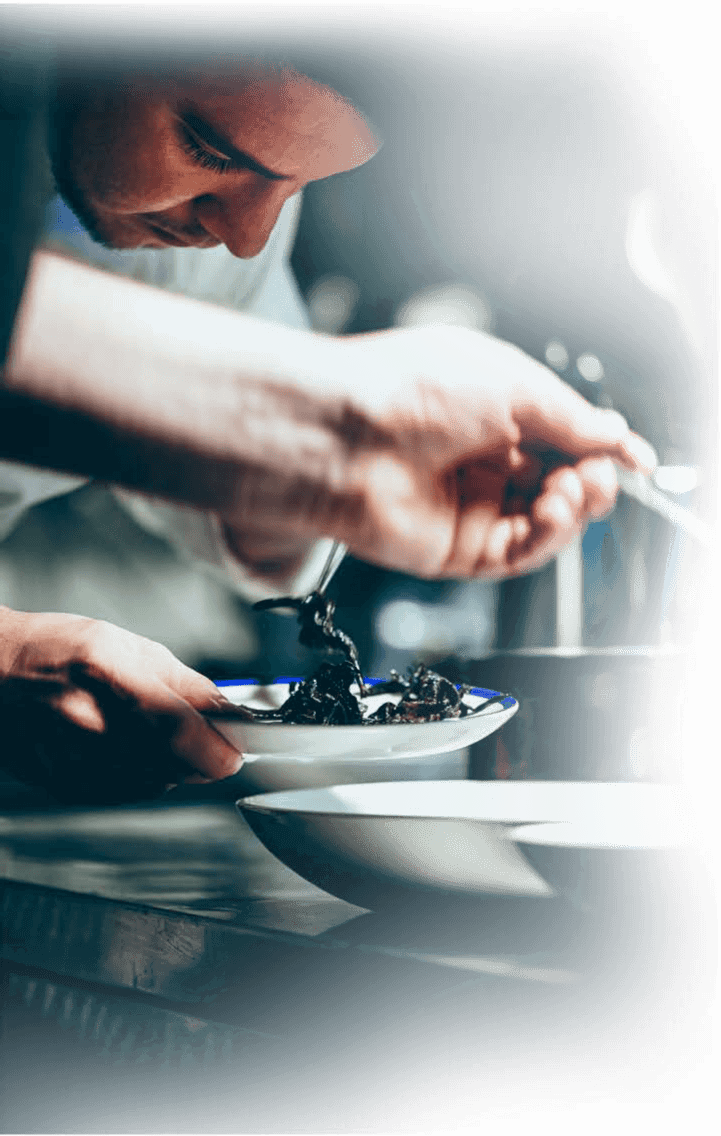 Food Service Products
Rootz supplies wholesale, food service and export markets in a 3kg, 1.5kg box and a 500g bags. We have agents in the wholesale markets in all states in Australia.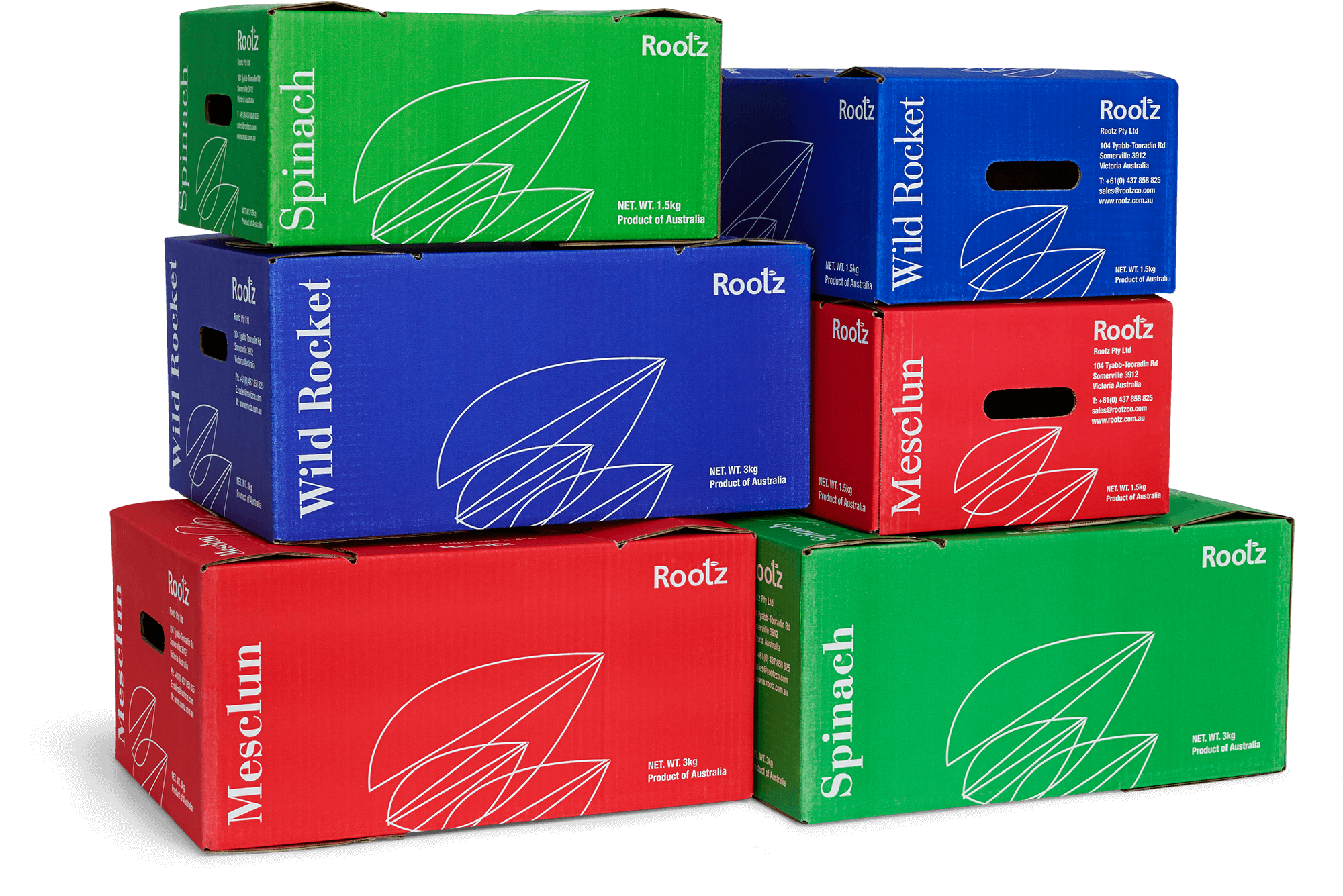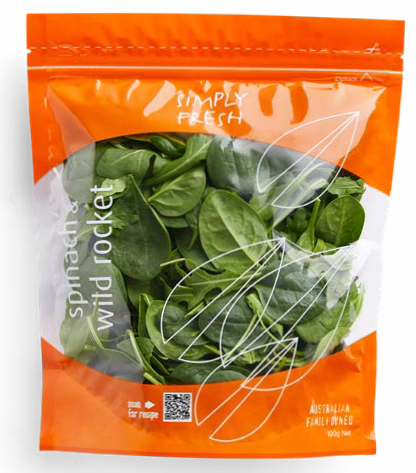 Retail Products
Rootz supplies a range of retail ready 100gram products in both a Zip Lock and Flow wrap punnet format under the 'Simply Fresh' brand.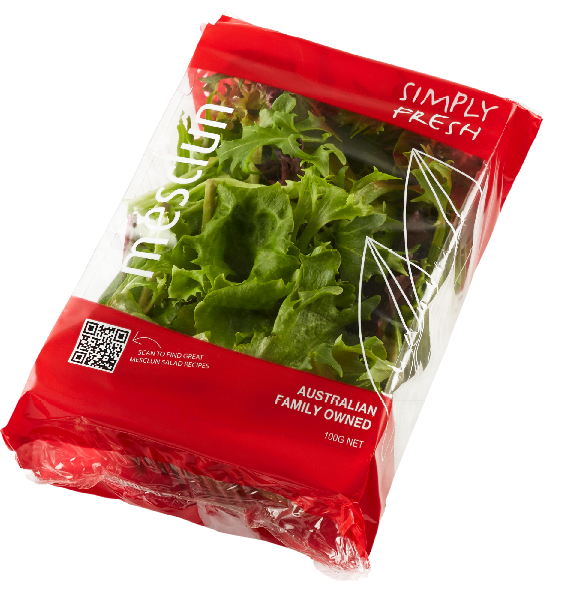 Contact
Rootz Head office
T: 03 5978 6313
9 South Boundary Road East, Pearcedale Victoria 3912
Rootz Queensland Head Office